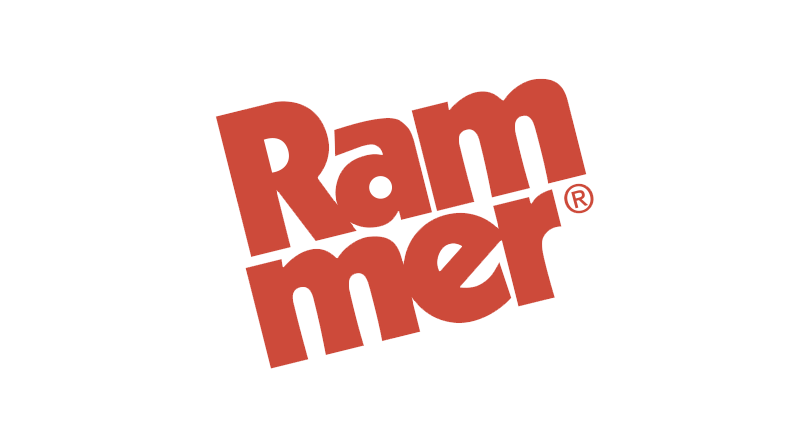 Rammer Hydraulic Hammers
The world's best known and most respected brand of hydraulic hammers, Rammer offers a comprehensive range of powerful, productive and durable hydraulic hammers that are suitable for carriers in the 0.6 to 120 ton operating weight class.

Sandvik is the world's leading manufacturer of hydraulic hammers and attachments. Over the past 40 years, Sandvik–owned Rammer hammers have been developed in conjunction with our customers across the world. As a result, they are tough, durable, reliable and offer the most economical owning and operations costs while delivering maximum production.

The Rammer rock hammer range are best in class with leading power to weight characteristics. The Rammer Hydraulic Rock Hammer range suits carriers from 0.6 to 120 tons.


Think RAMMER, think Hydraulic Rock Hammers, Think GroundTec